BAMSA was formed to enable academics to carry out
sociological research
and to work collaboratively with bridge organisations.
BAMSA has three key goals:
to transform the image of bridge,
to encourage more people of all ages to play,
to ensure the card game continues to thrive.
In order to achieve these goals, BAMSA is establishing a new academic discipline, the sociology of bridge.
BAMSA's remit extends beyond the world of academia. The BAMSA network is an inclusive forum of research associates, practitioners (players, teachers, organisers) and policymakers from all over the world. Many of those involved are specialists in their own fields who contribute to the network their insights, experience and expertise. BAMSA is an outward-looking project that values collaboration, communication and impact.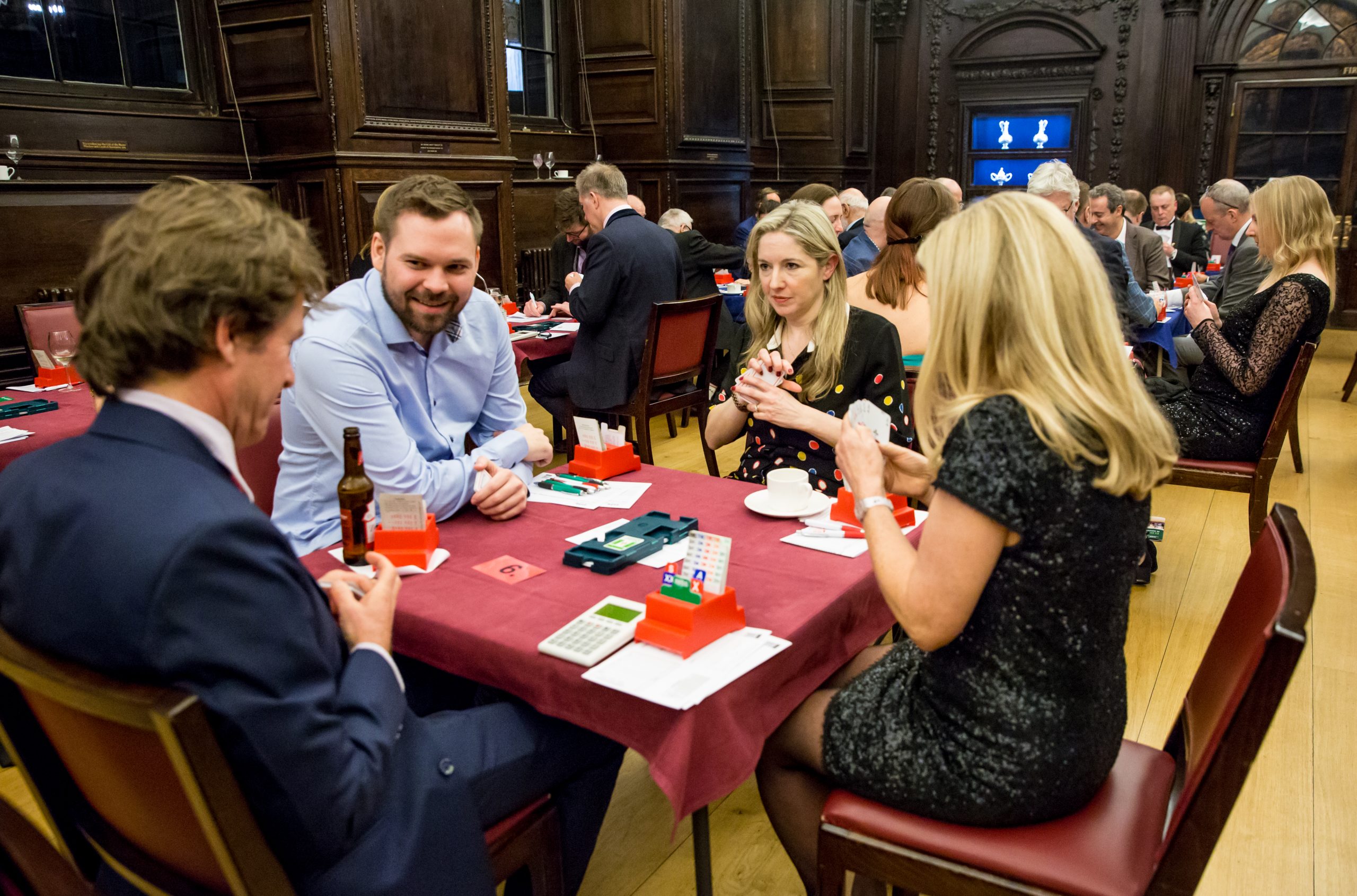 Picture: Victoria Coren Mitchell at a BAMSA fundraising event in February 2020
Programme
Academics at the University of Stirling study the lived experiences of the bridge world, including the social, educational and health-related aspects of the mindsport of bridge. This research, led by Professor Samantha Punch since 2013, is establishing the sociology of mindsport as a new academic discipline and as a focus for teaching and ongoing investigation. BAMSA's work is organised around four main areas: research, resources, network and impact.
Research impact
BAMSA has eight research projects. These studies relate to a range of issues including wellbeing, healthy ageing, equality and social connection. Working with a network of bridge organisations and practitioners, BAMSA researchers translate academic findings into accessible resources in order to create positive and lasting impact.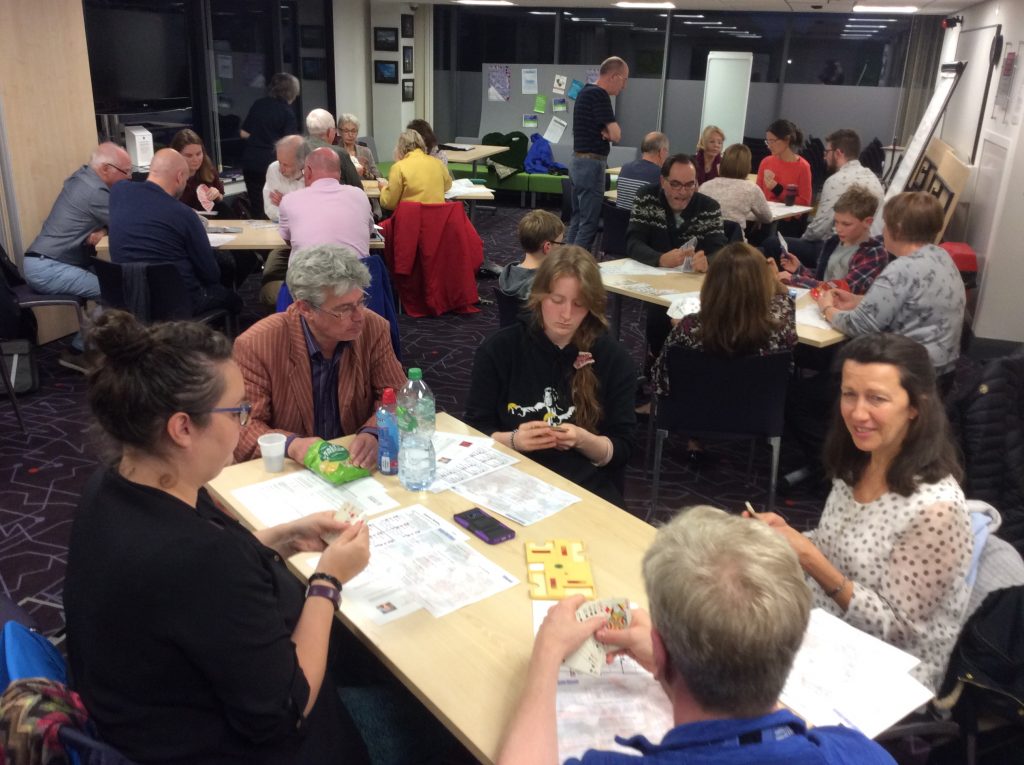 Picture: University of Stirling Bridge Club