Bridge: A MindSport for All is a collaborative research project that
unites
academics and practitioners in a global network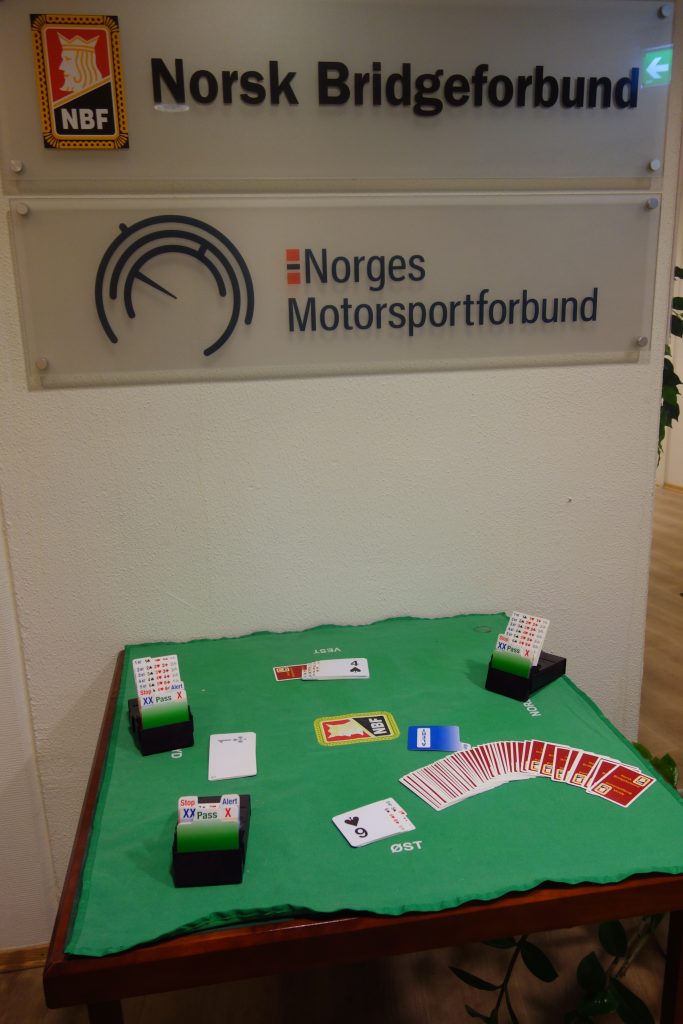 Diverse and inclusive, the BAMSA network provides a forum for academics, practitioners and policymakers. Stakeholders in the network include academics from various disciplines including sociology, psychology, sport science and leisure studies. From across the bridge world, the network includes representatives of national and international governing bodies, teachers, players and organisers working at a local level.
The BAMSA network is a vehicle for international collaboration. It brings together educators, administrators, organisers, recruiters, digital developers and suppliers from across the globe and from every tier of the bridge world (international, zonal, federal, national, regional, district and local). The network enables the sharing of case studies and resources as well as the dissemination of research findings, innovation and good practice.
In consultation with network members, BAMSA staff identify research needs and challenges across the sector, they arrange conferences, workshops and networking events, and they co-produce problem-solving strategies and evidence-based solutions. BAMSA's first network meeting was in Oslo in October 2019.