Bridge: A MindSport for All has a range of
resources
that are free to download.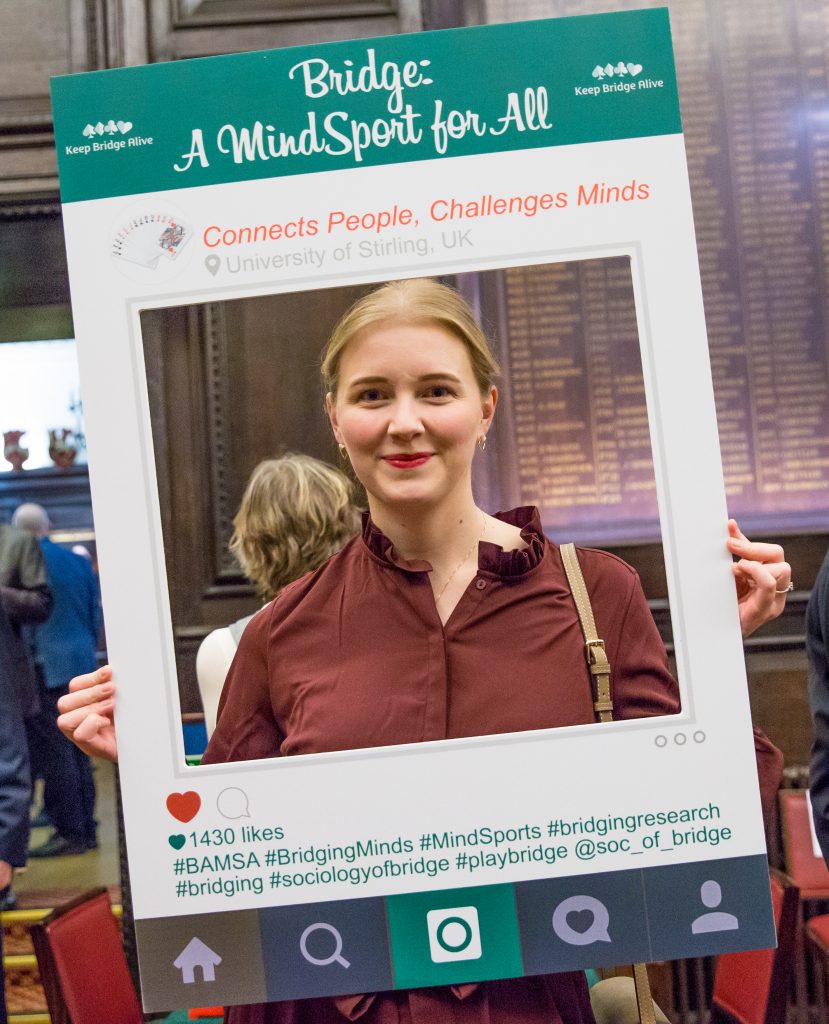 Bridge: A MindSport for All (BAMSA) has a range of resources including academic articles and summaries, conference papers, workshop presentations, videos and other visuals. More resources are being generated and, over time, the resources will become toolkits for two different but potentially overlapping audiences:
Practitioners: bridge organisations, players, teachers, local organisers
Public: schools, teachers, parents, young people, universities, employers, policymakers
With the exception of the videos and photographs, the following resources originate from the BAMSA research projects. All BAMSA resources are free to download. Stakeholder presentations are listed on the Network page. If you share the resources please credit BAMSA and email [email protected] to let the researchers know how you have used the resources (or plan to use them).