Working with
collaborators
is integral to BAMSA's research
B2B is a marketing partnership established in 2020 with a mission to promote bridge to the widest possible audience. B2B is working with BAMSA to develop an evidence-based bridge marketing strategy. Research to test ideas for a promotional campaign started in early 2021.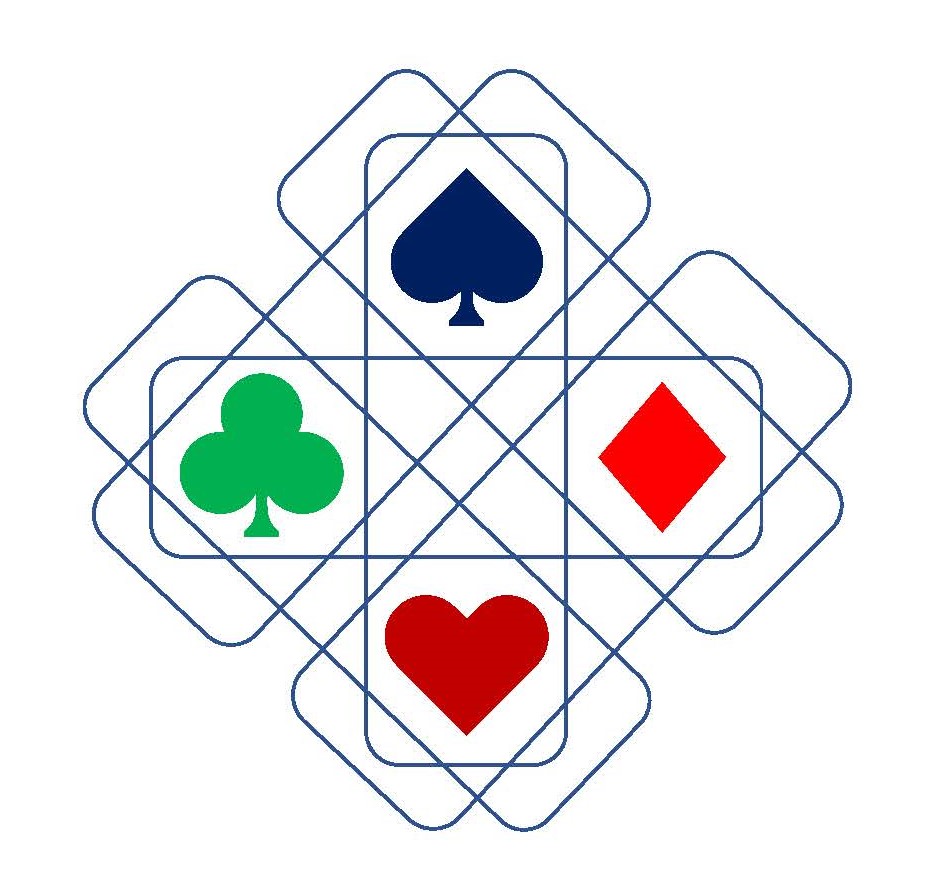 BridgeCloud collaborates with BAMSA because scientific research is important to enable us to promote bridge as a way to have fun, keep brains sharp and fight loneliness. Our shared goals are to expand the game of bridge around the world, enabling more people to play this wonderful game.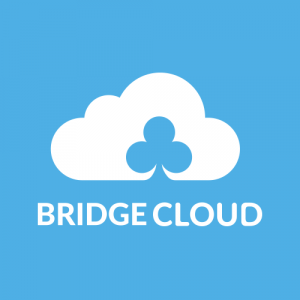 Bridge to the People was created to help bridge thrive by undertaking and financing research on how bridge helps older people (medical, educational aspects) and by promoting all kinds of scientific research to encourage more people playing bridge from all age groups.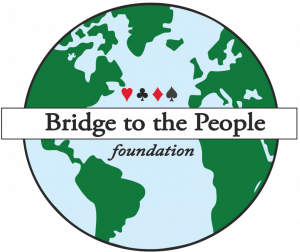 New Tricks and BAMSA share a common goal to bring the benefits of learning and playing bridge to the greatest possible number of people without a profit motive. Our main site New tricks bridge club has everything that the older learner needs, with the tutorial videos for beginners and the Tournament Series for existing players.  Our schools site New tricks schools aims to spark the interest of the next generation by encouraging teachers and students to form clubs in schools, sharing experiences as they do so.