Bridge: A MindSport for All is a
global
research project based on partnership
A range of national and international organisations support BAMSA. These partners have contributed to the success of the project by making funds available, by helping develop projects and by disseminating research findings. Bridge businesses from across the world also work in partnership with BAMSA.
If you represent an organisation that has an interest in becoming a BAMSA partner, please email [email protected].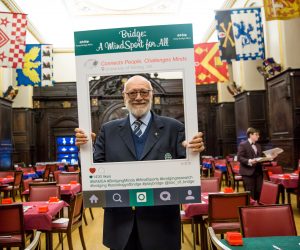 'The World Bridge Federation (WBF) is extremely supportive of the research being undertaken by Dr Samantha Punch and her team. The WBF recognises the importance of bridge as a mindsport for all age groups and across all nations. It is a sport where players of all abilities – able bodied or disabled – can come together and enjoy playing as well as socialising with a like-minded group of people.
'The research being undertaken will give the WBF a greater insight into ways in which people can be encouraged to participate in bridge thus enhancing both the image and sustainability of bridge as a mindsport and helping to develop a wider network of participants. The WBF will be able to utilise the research to develop educational and teaching programmes, both for the teachers themselves and also for those wishing to learn or further develop their skills at the table.'
Gianarrigo Rona, President of the World Bridge Federation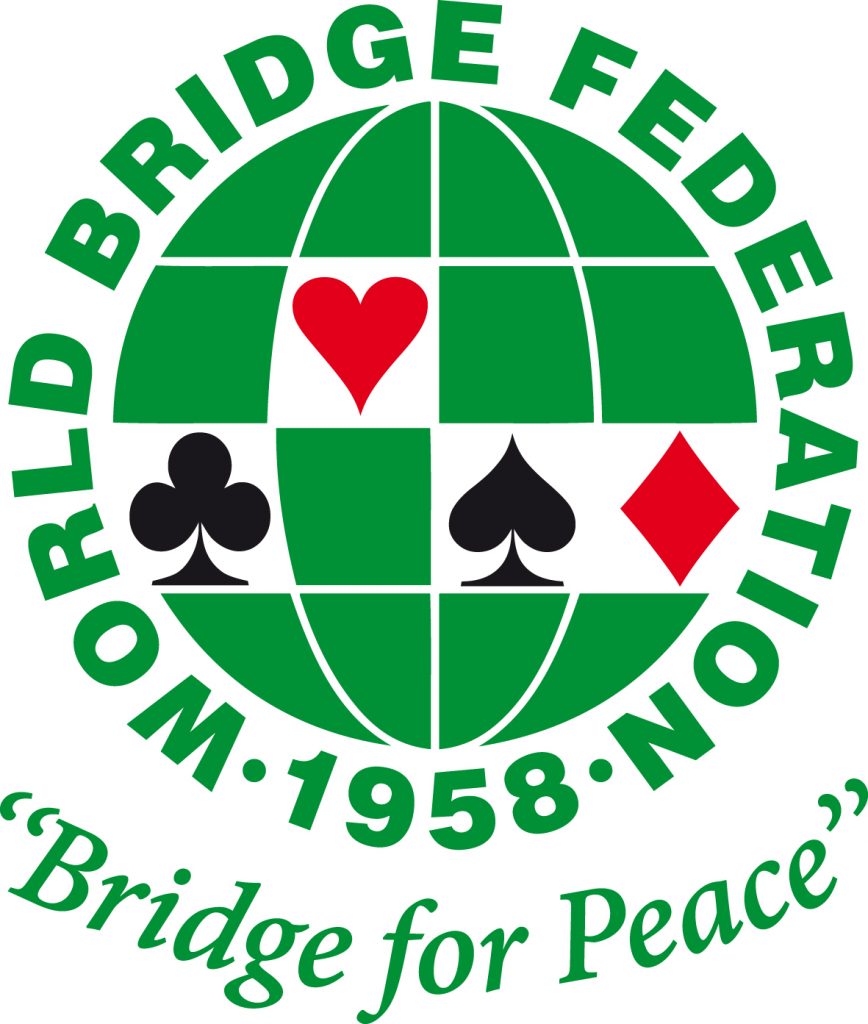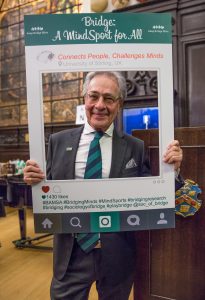 'The European Bridge League, which administers the sport of bridge in Europe, is pleased to lend its support to the Sociology of Bridge research projects being undertaken by the University of Stirling under the leadership of Professor Samantha Punch. Better understanding of the sociological and educational aspects of bridge, through evidence-based scientific research, will greatly enhance the development of our sport to the ultimate benefit of society.'
Jan Kamras, President of the European Bridge League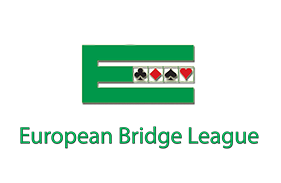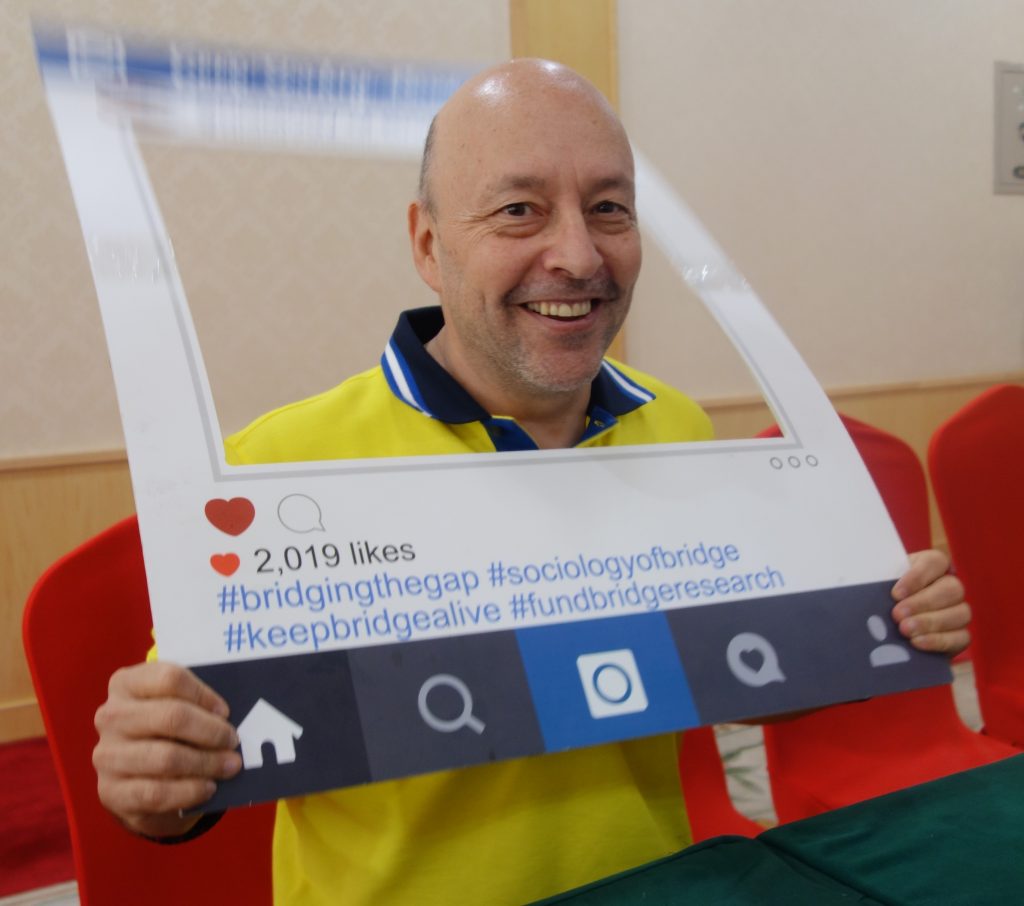 'Through this research, Professor Samatha Punch and her colleagues further the understanding and resulting implications for mind sports, of how elite bridge players have developed sociologically in their sport from a very early age through to mature competitive age.'
Geoffrey Borg, Executive Director of the International Mind Sports Association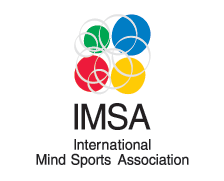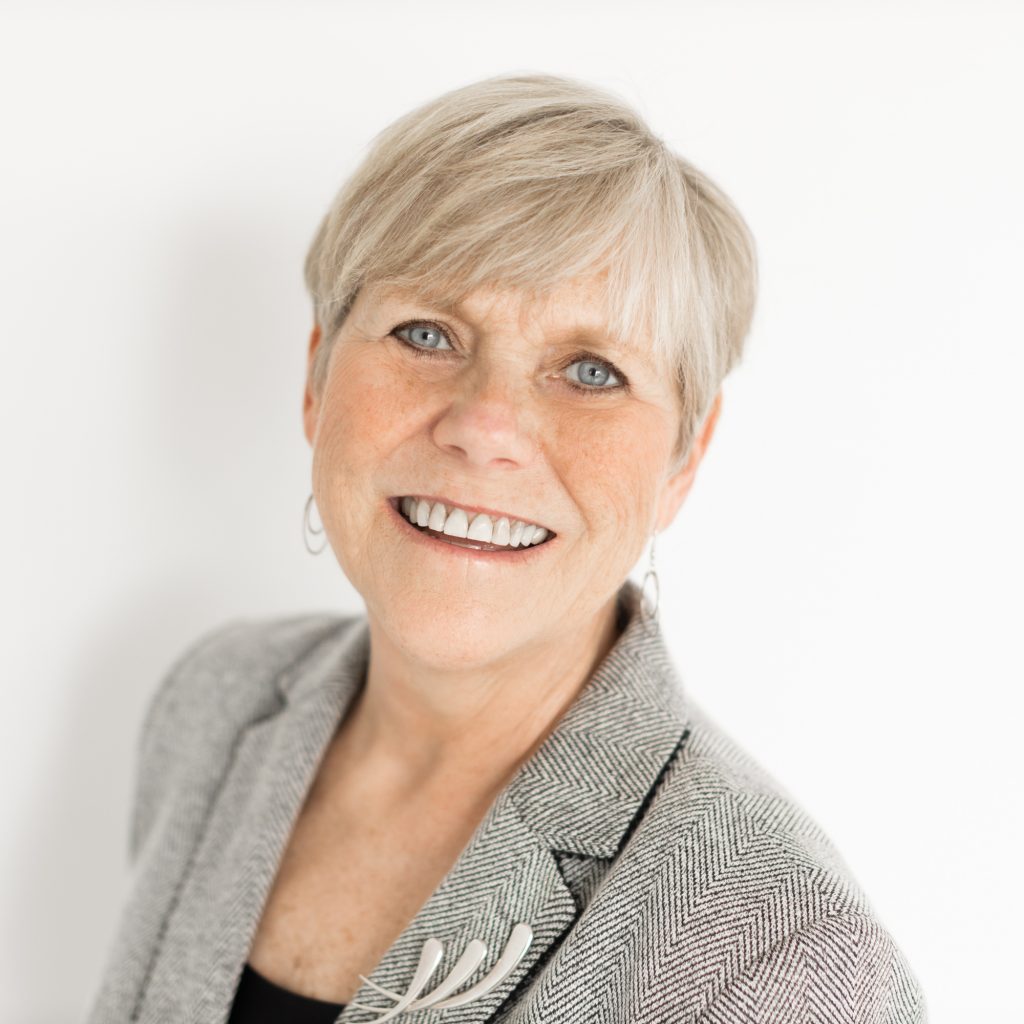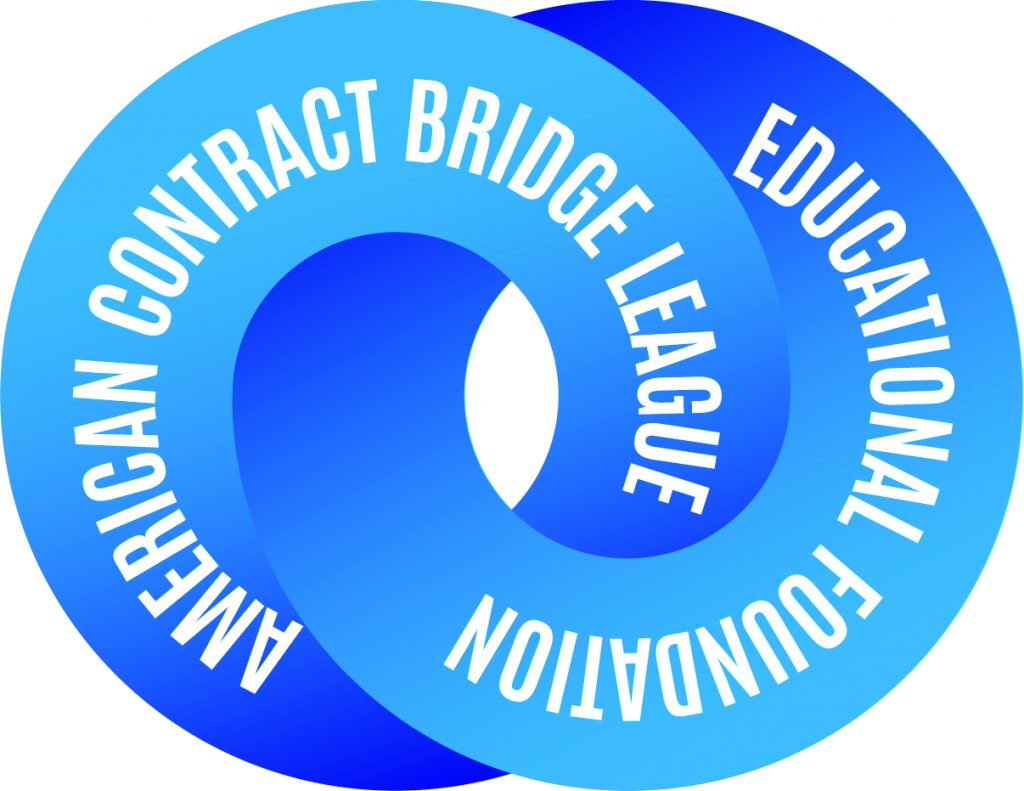 'Nothing fortifies our belief that bridge enhances aptitude in logic, inferential reasoning, communication, and other critical thinking skills better than solid research and BAMSA is leading the way.'
E. Kristen Frederick, Executive Director of ACBL Educational Foundation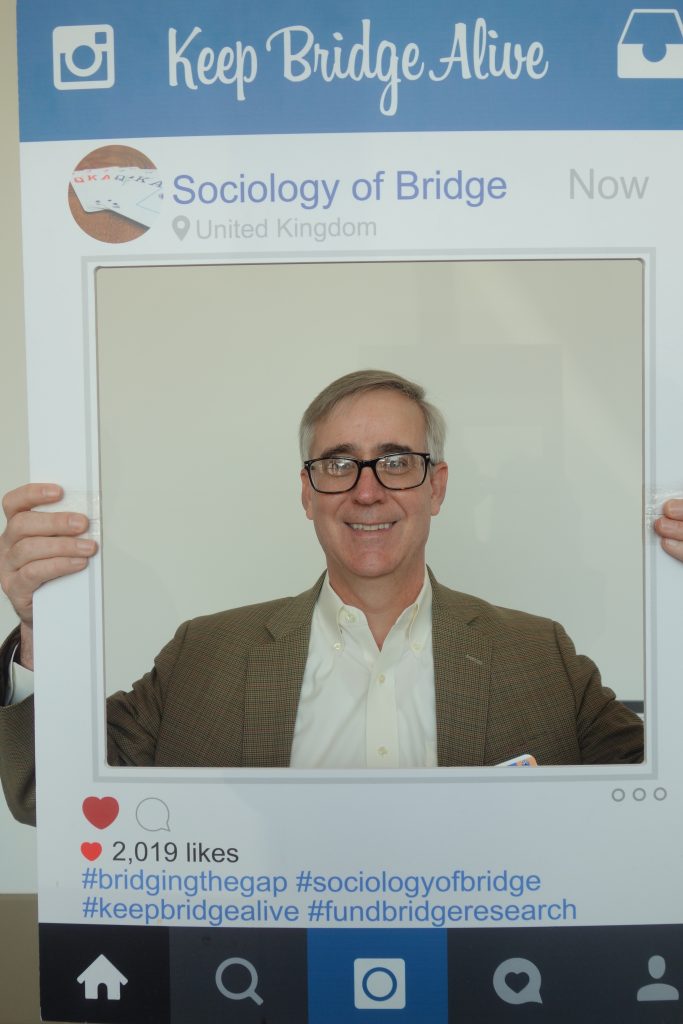 'Bridge is the ultimate mindsport, a way to hone skills in inference, communication, probability and more. It goes far beyond mere entertainment. BAMSA's research will provide insight into the growing field of mindsports and provide the ACBL with valuable data for implementing educational and promotional programs. We look forward to the findings of their research.'
Joe Jones, Executive Director, American Contract Bridge League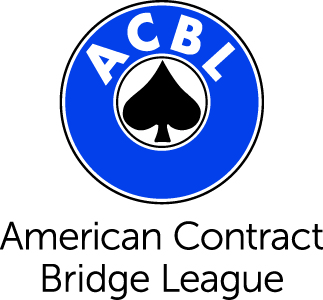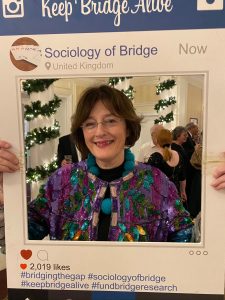 'Across Scotland there are many innovative teaching initiatives already in place, in schools, universities, community groups as well as clubs. However, how best do we ensure that these teaching interventions will have optimal results? How do we evidence the efficacy of any intended national programmes? How do we gather the tools to persuade our governments to take bridge teaching seriously and to give bridge its place in society as a whole? Only well-designed research can describe to us what the end product should look like and can evidence how best to achieve the intended result.'
Joan Forsyth, President of the Scottish Bridge Union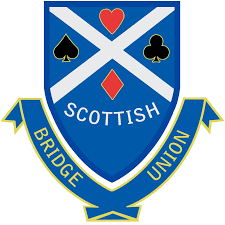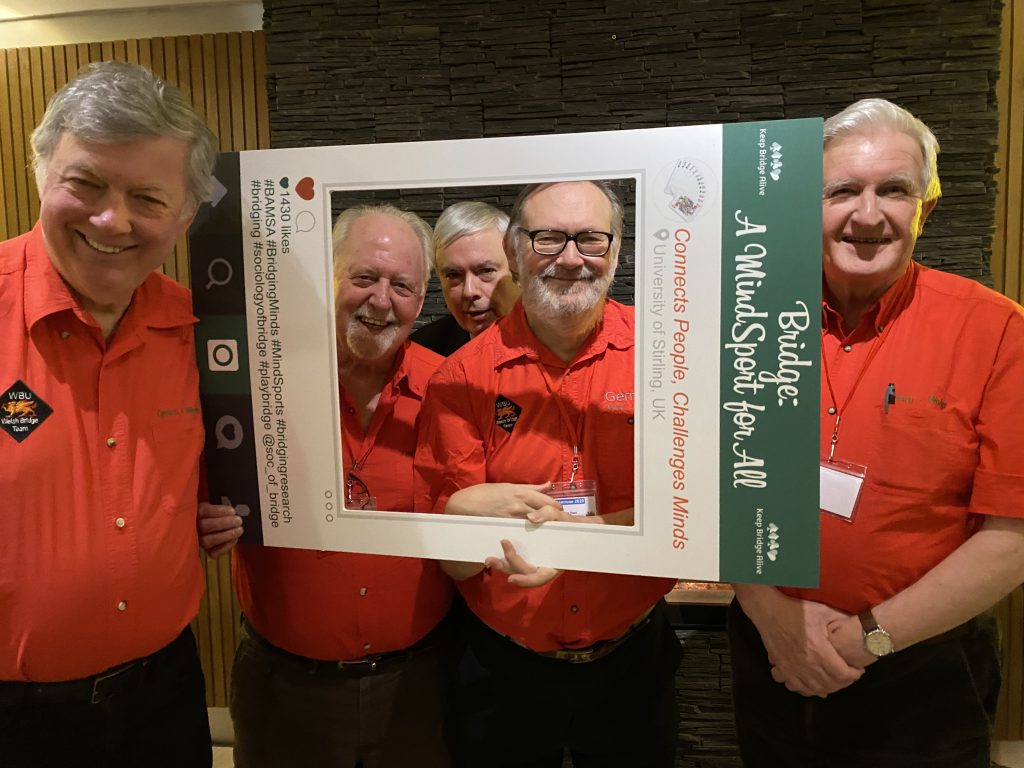 'Bridge can be played at all levels, at home, in clubs, nationally and internationally and brings challenges and pleasure to every player regardless of the level they are playing at. During the covid lockdown, online bridge took off and it has been an absolute life-saver for many, keeping them busy and connected with others at a time of terrible isolation. With face to face bridge, you can play locally, or all over the country in both social and competitive events. Bridge is a sport for life, and that's why the WBU supports the work of BAMSA.'
Ceri Pierce, CEO of WBU