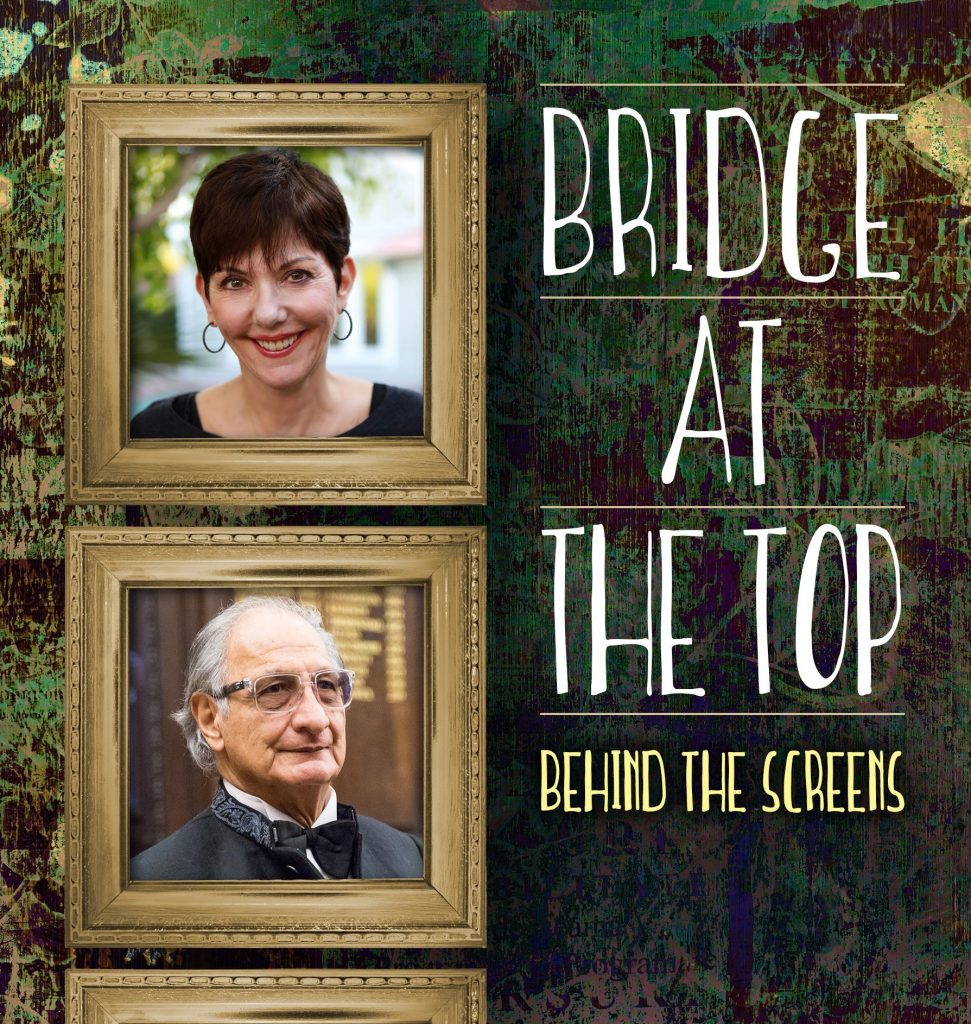 Bridge at the Top: Behind the Screens
Bridge at the Top explores the experiences of elite bridge players competing on the international tournament circuit. Players reflect on participating in bridge settings before, during and after the game. In one-to-one interviews with Professor Samantha Punch, a selection of the world's greatest players offer their views of the highs and lows of top-level bridge. The pages are filled with anecdotes, insights and reflections illustrating the personal, social and human aspects of the game.
The book is published by Master Point Press (2021) and is available now from your favourite bookseller. The e-book is available from eBooksBridge: Bridge at the Top ($17.99 USD).
See sample chapter: Heather Dhondy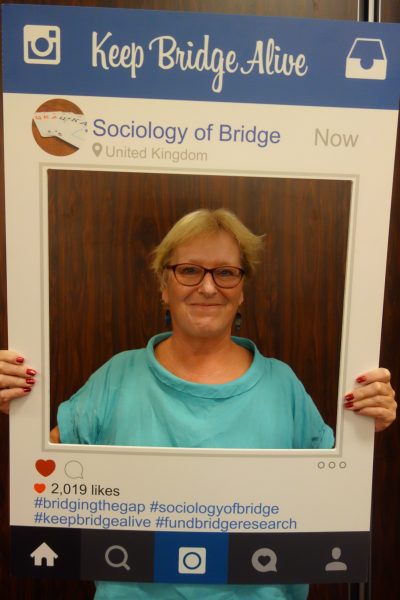 Sally Brock, World Champion
'Bridge at the Top: Behind the Screens provides intriguing insights into the lives and minds of the world's top players. I thoroughly enjoyed reading these interviews which offer the reader the chance to really get to know the world's top players.'