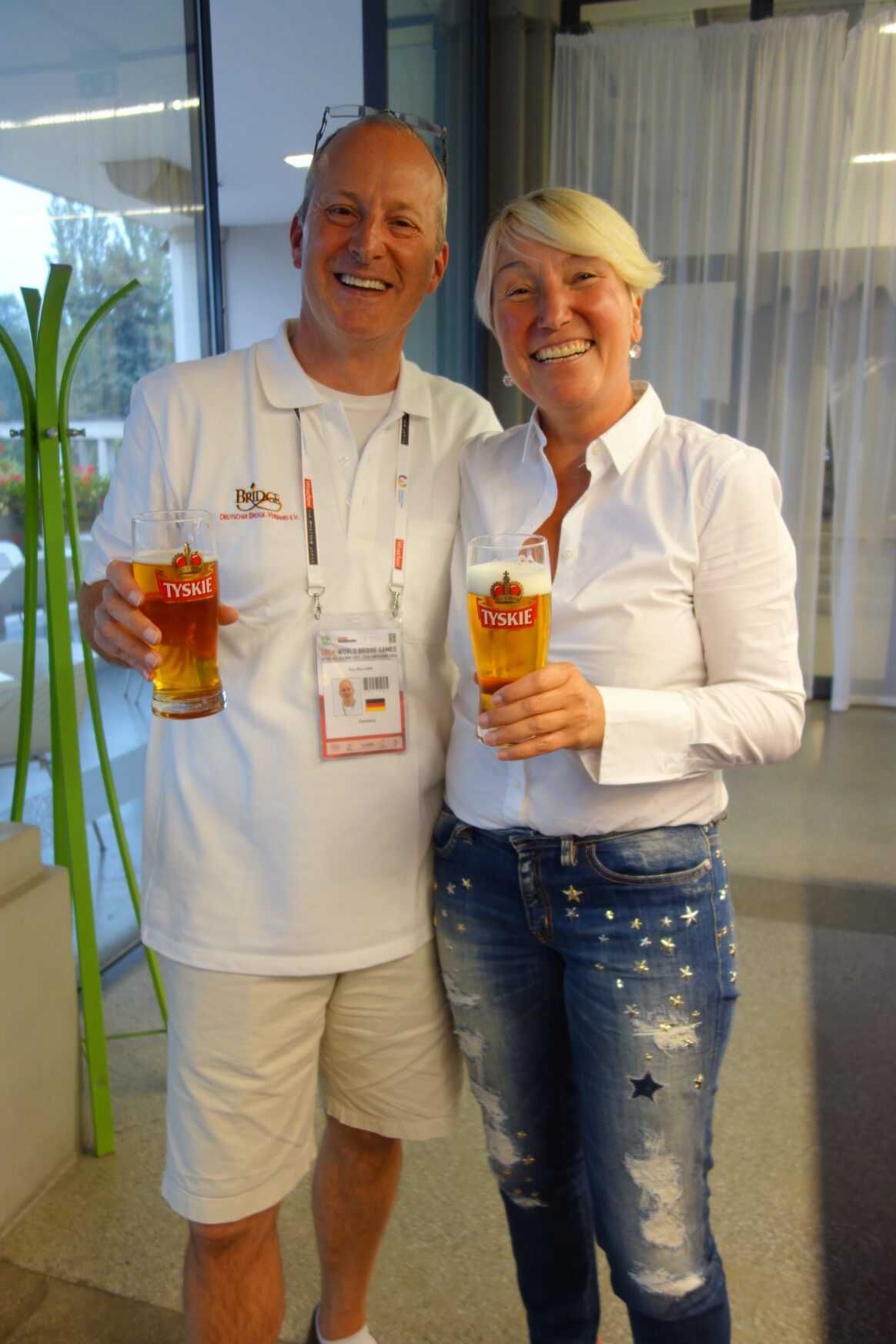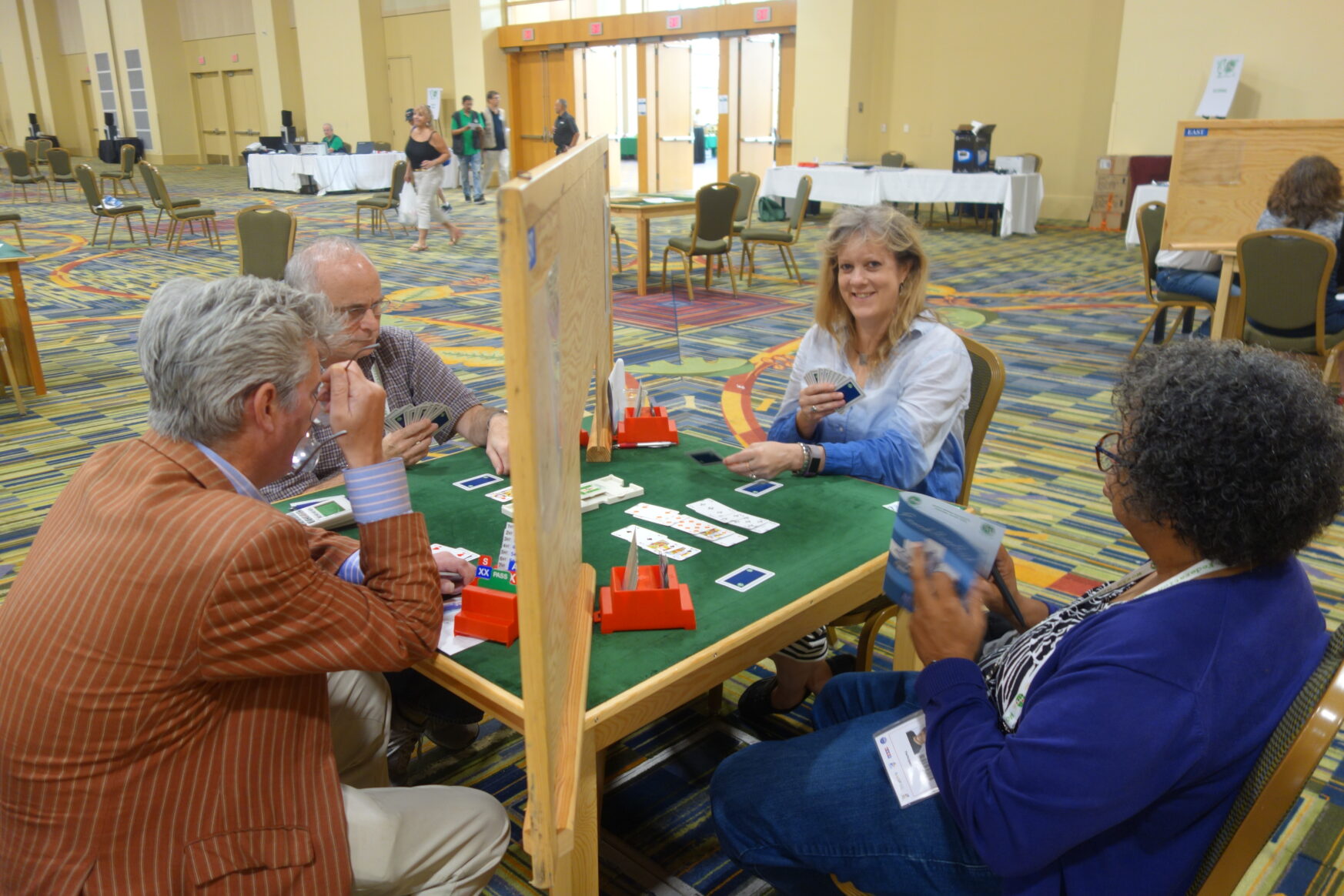 Playing bridge at the top often demands compromises around family and friends and the time spent with them. Players may frequently spend entire weekends/weeks away, especially when reaching international levels. The latest BAMSA paper explores how top players actively pursue intimate relationships with other bridge players as a way of managing family time within a high-pressured competitive environment.
The paper is based on in-depth interviews with 20 men and 18 women who have either been in, or are still in, a couple relationship with a bridge player. The players discussed their experiences and dynamics of sharing their passion for bridge with their life partner: the fun, the fights and the failures.
A taster below of some of the comments in the paper:
Fun: "Bridge is just, it's an all-consuming passion for some people…it's just something that a non-bridge player, you can't have an intelligent conversation with them about."
Fights: "I think I could train a monkey better than you."
Failures: "I got terribly intolerant and impatient when I thought he was playing badly. So, we just used to row when we played. And then I went out with a professional bridge player and I'm afraid it was the other way round."
The full paper is available here: Bridging Time: Negotiating Serious Leisure in Intimate Couple Relationships in the Annals of Leisure Research. The first 8 pages provide the academic context and theoretical discussion. The findings begin on page 9 with many colourful quotes like those above.