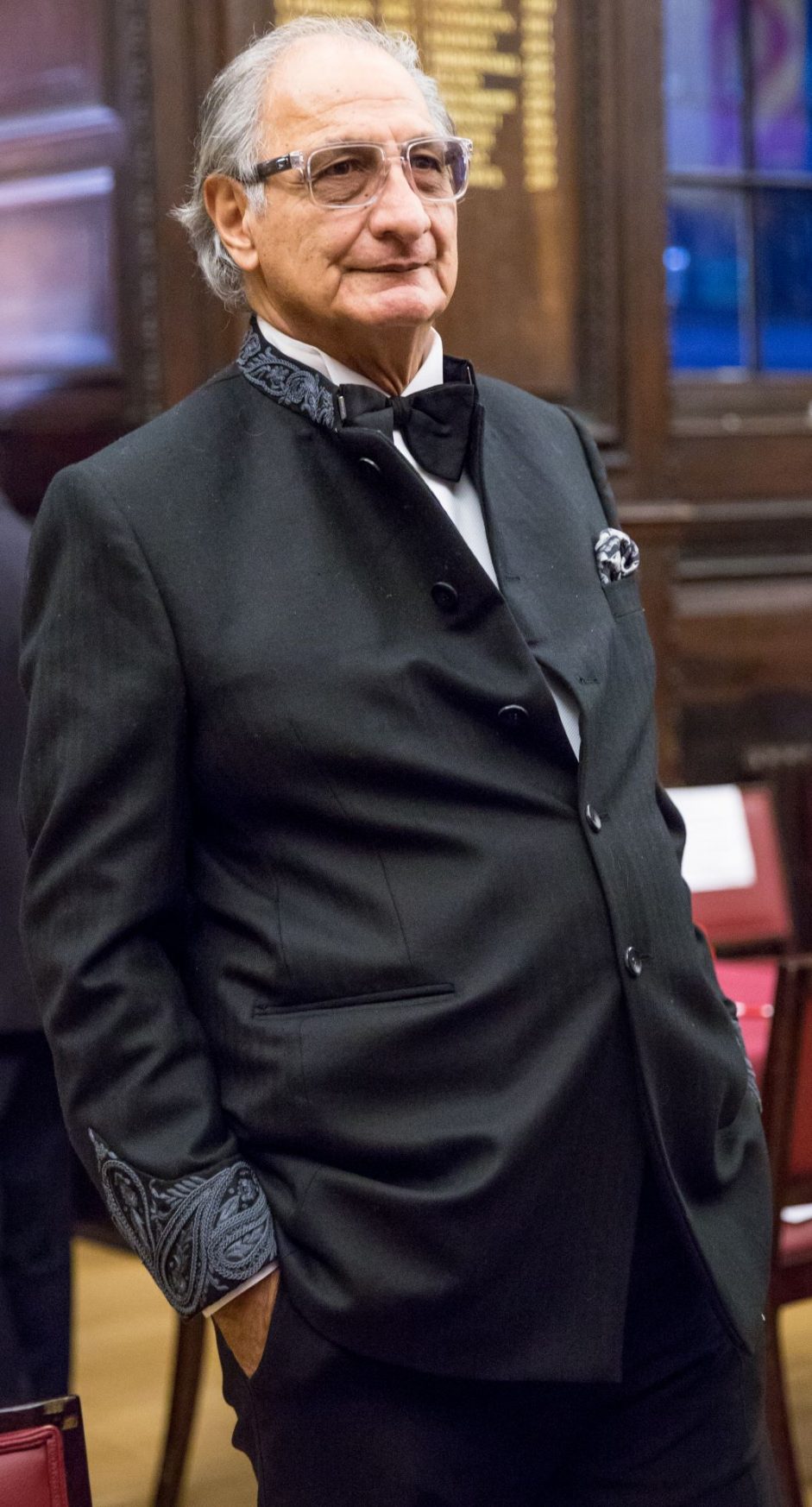 Screening and conversation with filmmaker Jackie Paré, bridge legend Zia Mahmood, and BAMSA founder Samantha Punch
ACES & KNAVES
Viewing extended until 11 July 2021

Viewing: 20 May, 1pm (BST) – 30 May 
Discussion: Sunday 23 May, 7.30pm (BST)
ACES & KNAVES is a tale of triumph and tears, points and partners, crime and punishment, told by world champions and mere mortals, including Bill Gates.
In collaboration with film director Jackie Paré, BAMSA has arranged a 10-day viewing of the documentary and a live discussion. A share of the proceeds of ticket sales will support BAMSA and its research projects.
Buy a ticket and watch the film any time during the viewing window. Tickets include access to a live online discussion of the film on Sunday 23 May at 7.30pm (BST). In conversation with Jackie Paré will be bridge legend Zia Mahmood and BAMSA founder and international bridge player Samantha Punch.
Jackie, Zia, and Sam will answer questions about the film and consider the crossover of ideas between ACES & KNAVES and many of the topics that will feature in the forthcoming BAMSA conference (28 June – 1 July).
If you missed the live conversation, watch the recording instead.
What people are saying
A gem! Humorous, frank and personal (ACBL Bridge Bulletin)
No doubt the best documentary on bridge ever made (Michael Becker, Hall of Fame)