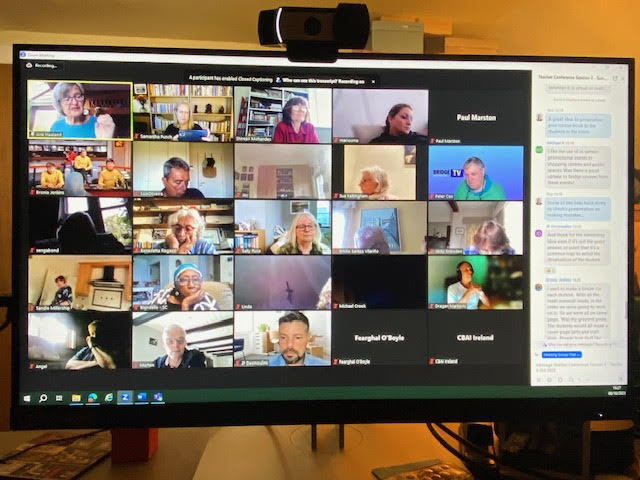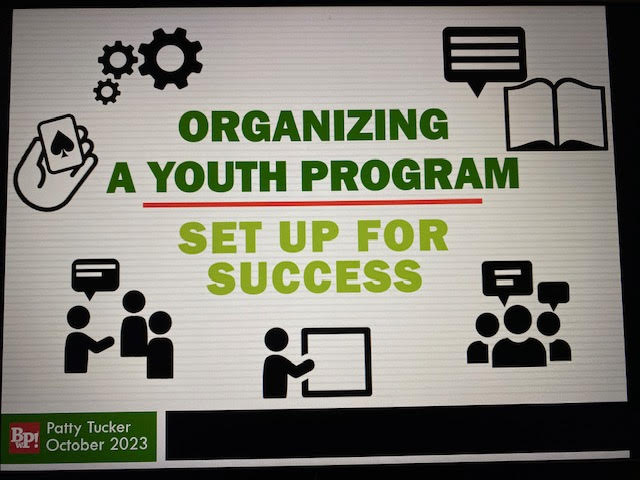 Early October 2023, BAMSA and RealBridge organised an online Conference for Bridge Teachers and Coaches around the world.
The feedback has been positive with live and online viewing exceeding 5,000 and growing. A few comments include:
I thought this conference was great. It was heartening to me to see that the experts in bridge are so committed to growing the game.
I met two teacher friends today, full of enthusiasm for the conference, and one watches a YouTube video each morning….
I did like Alan's (Shillitoe) presentation. It had a structure to coaching juniors that I had not even really thought about. 
I found Matthias Imsland's talk very interesting, and we have decided to use his ideas on a much smaller scale to get everyone talking about bridge in our town and hope that people will become aware of bridge, our bridge club and either join our club or come to our club for lessons.
Key themes from the conference are summarised here, including:
Classroom Environment for Teaching
Structure in Programme
Recruitment of Youth
Retaining Youth Players
Funding and Promotion
Summary notes from each presentation are available here.
All the presentations from the Teacher and Coach conference are on YouTube. There are two ways you can navigate the list of presentations. Either go to the Conference Directory of Speakers: https://realbridge.online/teacher-coach-conference-2023…/ and click the shortcut to YouTube, or go directly to the Conference YouTube channel: https://tinyurl.com/TeachConf2023
If you want to see the translations subtitled in your language, here are the instructions https://realbridge.online/…/realbridge-bamsa-guidance…
Feedback on the Conference is welcomed, please email: [email protected]