Bridging Covid: Improvise, Inspire, Invent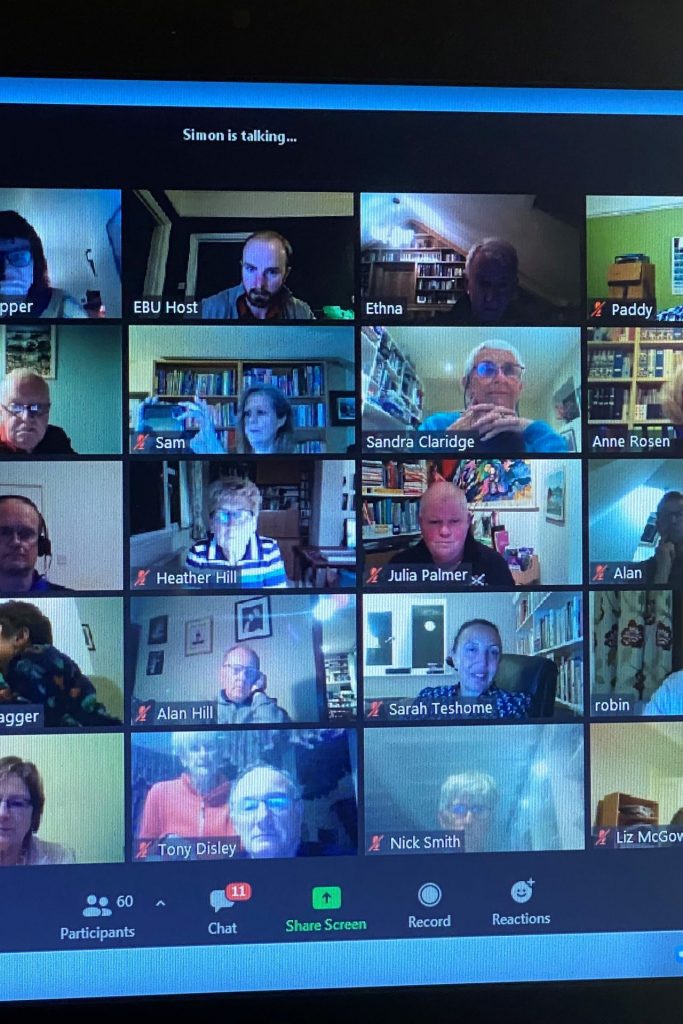 Overview
By analysing diary and documentary evidence from practitioners across the global bridge community, this research aims to provide insights into the short and longer term impacts of Covid-19 on the bridge community around the world. All experiences are relevant and the researchers are keen to hear from players, teachers, club organisers and anyone connected to bridge. The project, led by Dr Miriam Snellgrove, began in 2020 and continues in 2021.
BAMSA, University of Stirling
BAMSA Reports
Bridging Covid
Conference Papers
Bridging Covid
Snellgrove, M.L. (2022) Diary Methods in the Social Sciences, Workshop on Diary Data: Scottish Graduate Summer School, 15 June 2022.
Additional Information
Bridging Covid