Bridging Covid: Improvise, Inspire, Invent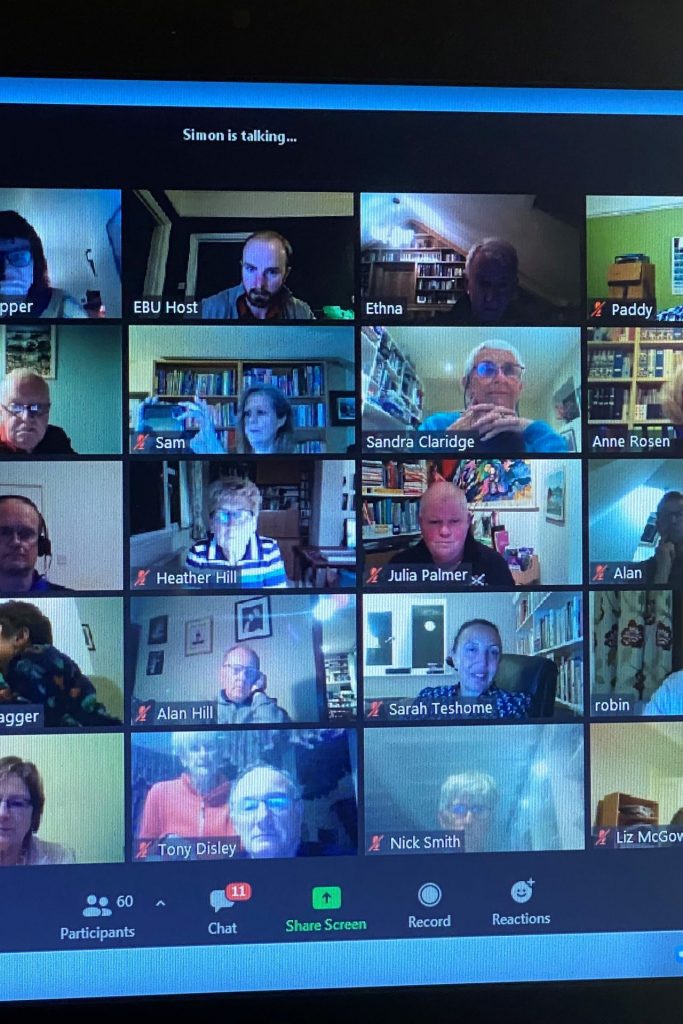 Overview
By analysing diary and documentary evidence from practitioners across the global bridge community, this research aims to provide insights into the short and longer term impacts of Covid-19 on the bridge community around the world. All experiences are relevant and the researchers are keen to hear from players, teachers, club organisers and anyone connected to bridge. The project, led by Dr Miriam Snellgrove, began in 2020 and continues in 2021.
BAMSA, University of Stirling
Book Chapters
Bridging Covid
MacLean, J., Punch, S. and Xu, M. (2023) 'Card Confessions: Digital forms of deviance in the mindsport bridge.' In: Lamond, I. (ed.) Deviant Leisure and Events of Deviance. Basingstoke: Palgrave Macmillan. .
Snellgrove, M.L. and Punch, S. (2022) 'Bridge during a time of disruption: Pandemic playing, everyday habits and situated writing', in Sharp, B., Finkel, R. and Dashper, K. (Eds) Leisure in the Pandemic: Re-imagining Interaction and Activity during Crisis, London: Routledge.
BAMSA Reports
Bridging Covid
Academic Blogs
Bridging Covid
Conference Papers
Bridging Covid