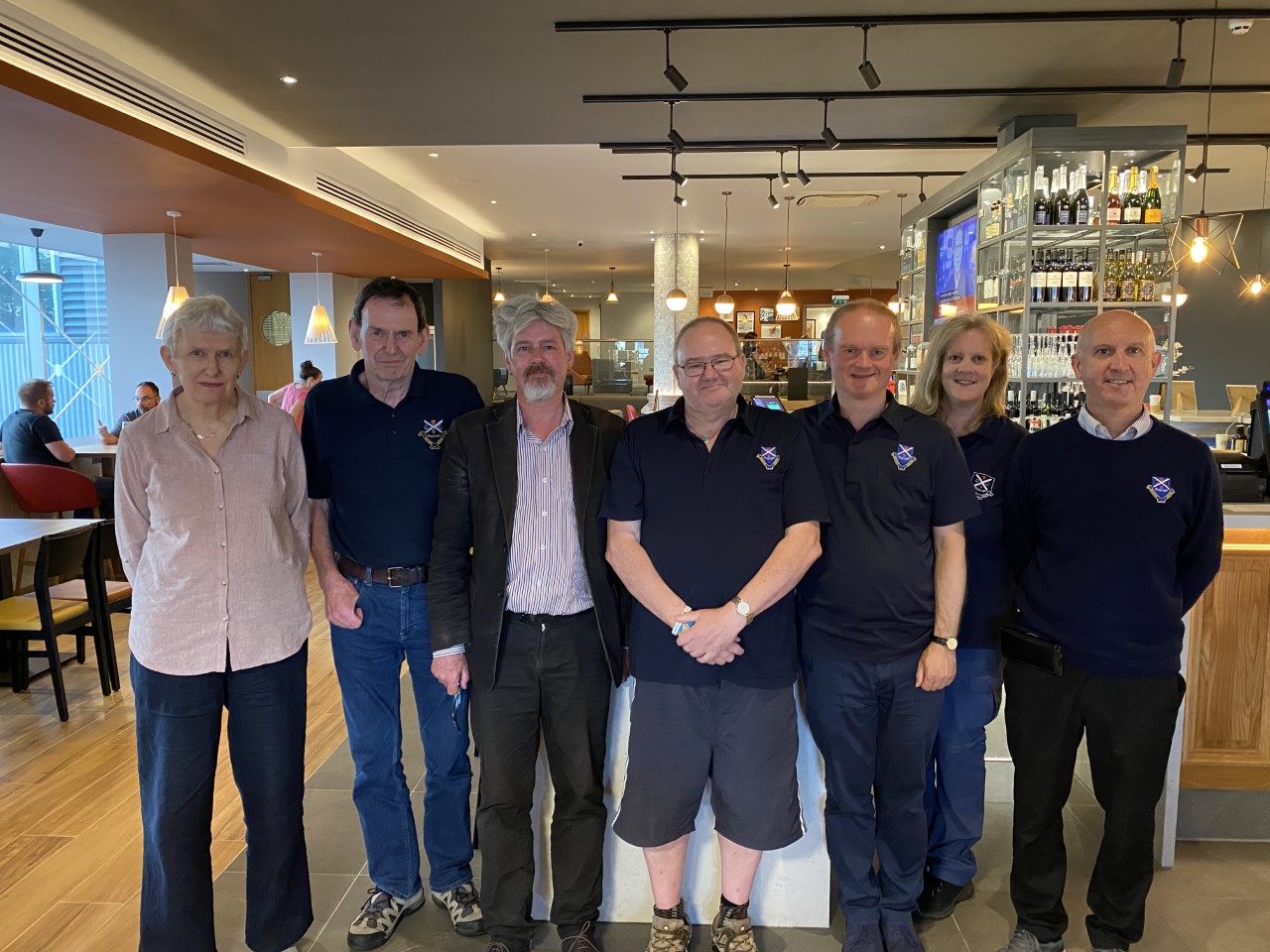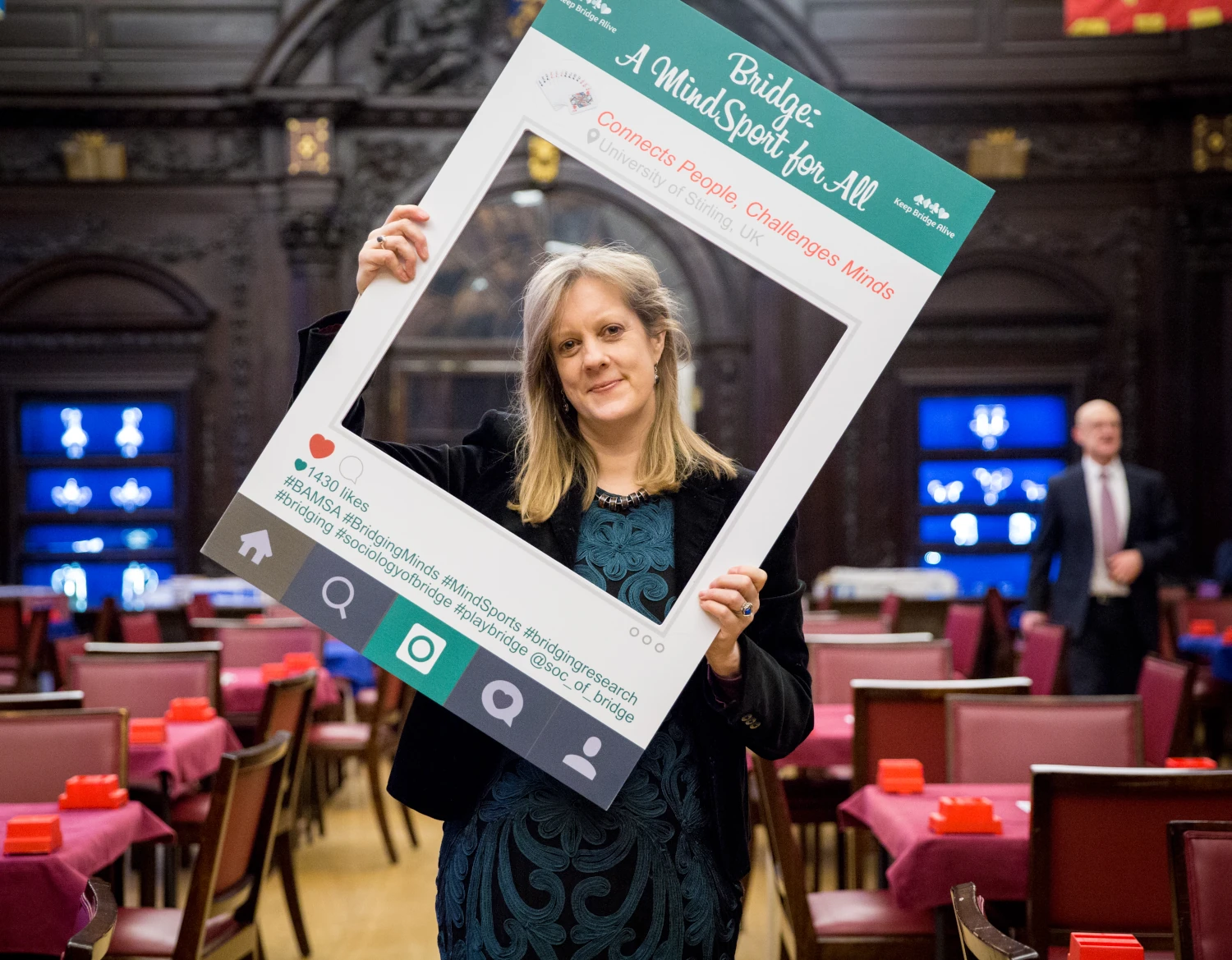 Team Scotland has been awarded the Alan Truscott Memorial Award by the International Bridge Press Association (IBPA). This prestigious award is presented periodically to an individual or organisation that, in the opinion of the IBPA Executive, has done something  in the world of bridge that Alan would have approved of and appreciated.
Team Scotland won the award for the stance it took in this year's EBL Qualification for the World Championships. In this event each of the 30 participating European nations is drawn to play each other.  Scotland was first to face the Italian team, whose selection had been controversial, but Scotland chose not to take its virtual seats at the bridge table.  It accepted a zero for the forfeit rather than dignify the opposition by playing the match.  Every country taking part subsequently followed suit.
The IBPA Award for Personality of the Year was conferred on Samantha Punch, Professor of Sociology at the University of Stirling, and the driving force behind BAMSA (Bridge: A MindSport for All), previously known as the 'Keep Bridge Alive' campaign.  BAMSA was launched in 2019 in order to use academic research in collaboration with bridge organisations to transform the image of bridge, increase participation and enhance sustainability of the mindsport.
And Sam's book Bridge at the Top: Behind the Screens was the recipient of a third IBPA award, being conferred Master Point Press Book of the Year, jointly with Simon Cocheme for Bridge with a Twist.
"I am delighted, particularly regarding the book which I'm very proud of, because it is where the whole BAMSA journey started.  BAMSA wouldn't exist if I hadn't done those interviews so it's also a big thank you to the players who gave up their time for all my questions and to the team of editors, including BAMSA volunteers, for helping to cut down 30-40 pages of interview to a chapter length version.  I'm doubly proud to have written a bridge book with no bridge hands!
"It's also great for BAMSA and Team Scotland, and to reassure people that the crowdfunding that has gone to BAMSA is being put to good use", said Samantha Punch.
"The really important thing is the gravitas of the recipients of previous awards in all three categories," said Joan Forsyth, President of the Scottish Bridge Union. "It is an outstanding achievement for Sam, her BAMSA team, and the Scottish Open Team, to be granted these awards".