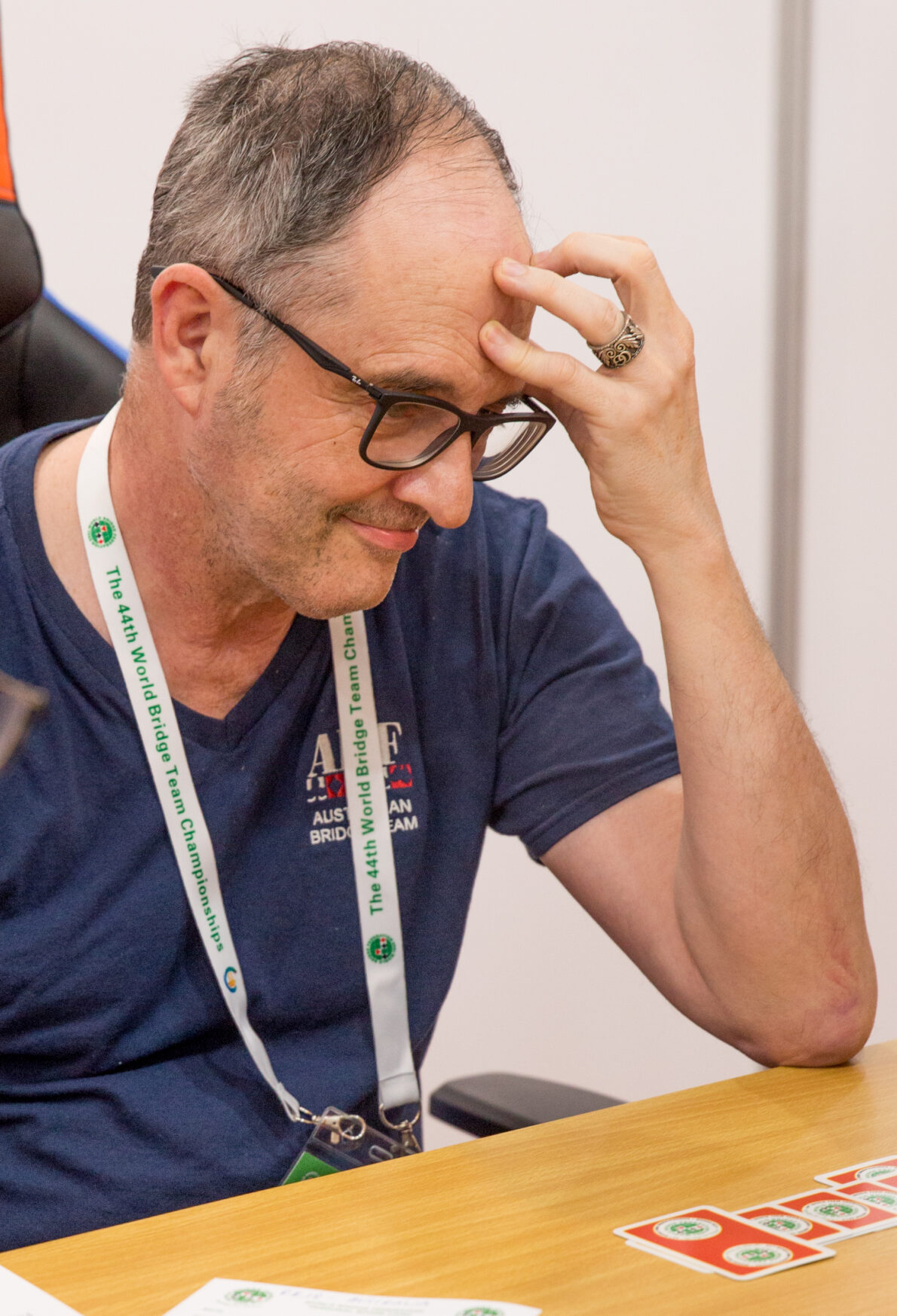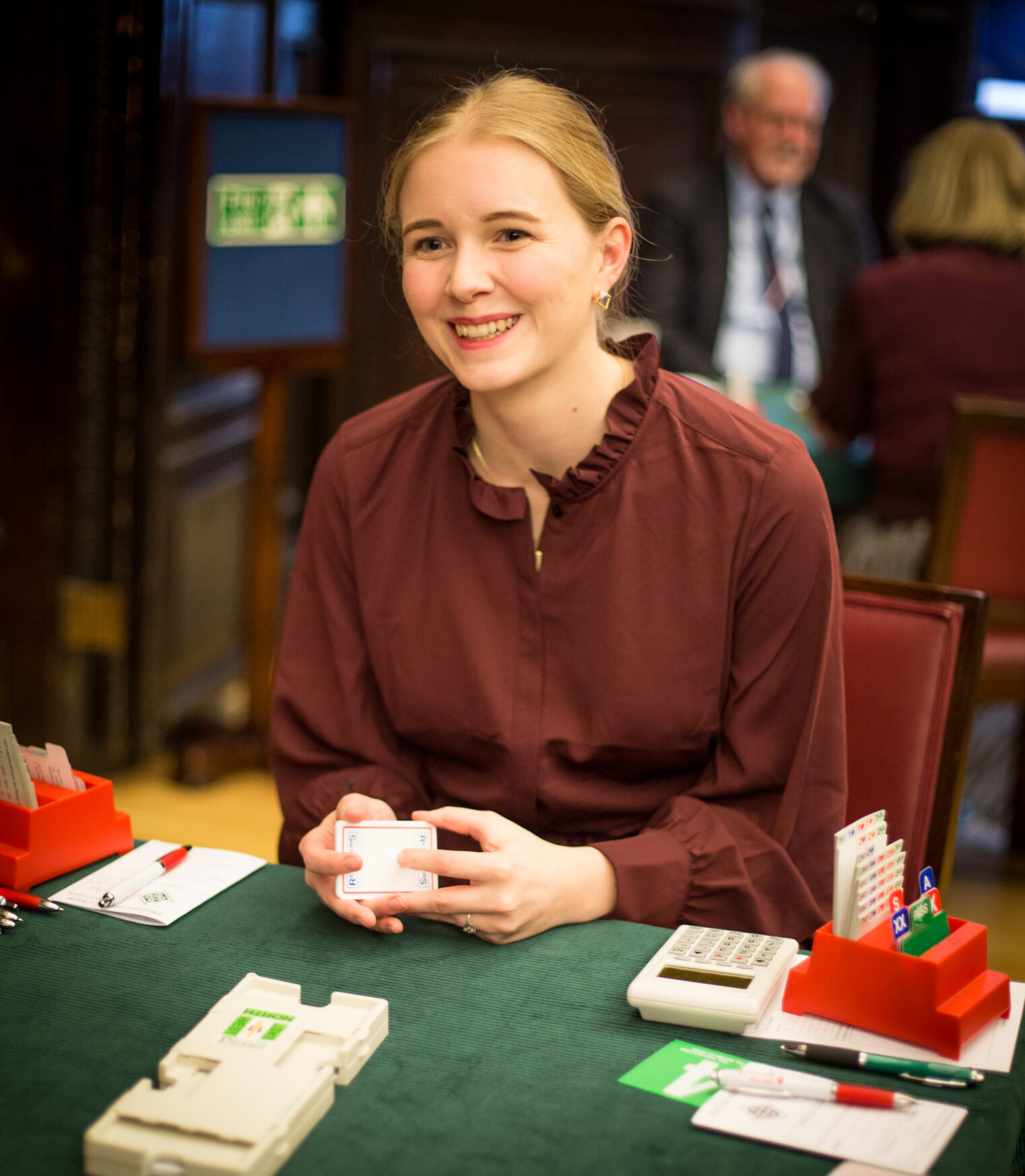 The world of elite level bridge is an emotionally charged setting, and top players use emotion management to improve performance. BAMSA's seventh academic paper has recently been published about the complexity of managing one's emotions at the elite level of the game.
Successful emotion management can foster positive relationships between bridge partners, but simultaneously players also regularly fail to manage their own emotions. This paper shows the transferable skills that bridge can offer in terms of learning to control one's emotions, which can be useful in many walks of life.
Using in-depth interviews with 52 elite players from the US and Europe, the paper shows that for a mind-sport such as bridge, emotions are key before, during and after play. Players sometimes have to hide their emotions, or they have to release them. Bridge partnerships are an example of how social interactions between people are diverse and require different ways of managing emotions in practice – what works for one player does not necessarily work for another.
The paper demonstrates that "while players agree that emotions are detrimental to bridge and thus try to manage them, this is difficult to achieve in practice". Successfully managing emotions is a step to improving results, both individually and in partnership. As Punch and Russell argue:
"Failing to manage emotions therefore suggests that the extent to which it is possible to instrumentalise one's emotions can be partial, despite the imperative to do so. This is especially the case in emotionally charged settings and, given the dyadic nature of this mind-sport, where one is continually in cooperation with a partner and in competition with others." (p.15)
The full paper and summary can be freely accessed in the links below:
Punch, S. and Russell, Z. (2022) Playing with Emotions: Emotional Complexity in the Social World of Elite Tournament Bridge Emotions and Society.