Bridging Juniors: Learning, Education & Development in Bridge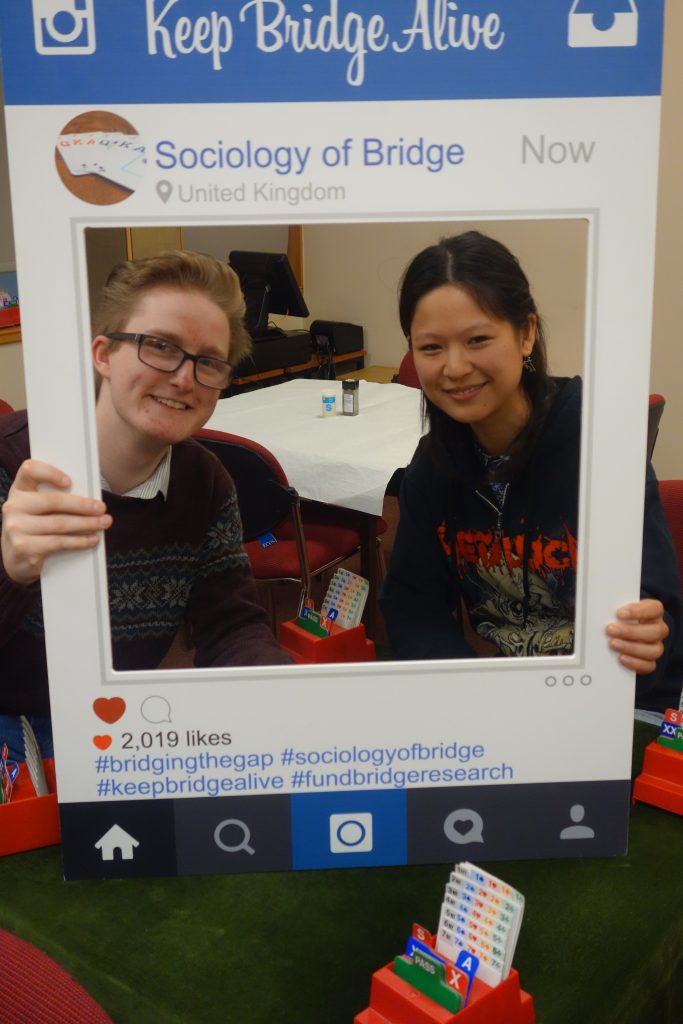 Overview
A project including three studies taking place in England, Northern Ireland and Scotland:
(1) Bridging Schools (interviews with pupils, parents and teachers)
(2) Bridging Transitions: Connecting Families, Clubs, Universities and Generations
(3) Bridging the Digital
The project was scheduled to start in 2020 but has been postponed until late 2021 for reasons of health and safety relating to Covid-19. The project will run until 2025.
The Bridging Schools research explores what helps and hinders learning for children in primary and secondary schools. This case study focuses on researching the benefits and challenges of teaching bridge in schools, using the example of Northern Ireland. Bridge has recently been introduced into the curriculum with follow-through from teaching children in primary and then on to secondary school. Focus groups and individual interviews will be conducted with teachers, pupils and parents to explore different perspectives in relation to the skills gained through bridge.